ESSENTIAL LUXURIES, NATURALLY
MEVEI creates natural products that bring a luxurious sensual experience to your beauty routine. Our products aim to inspire and deliver a touch of glamour and sophistication to make every day special.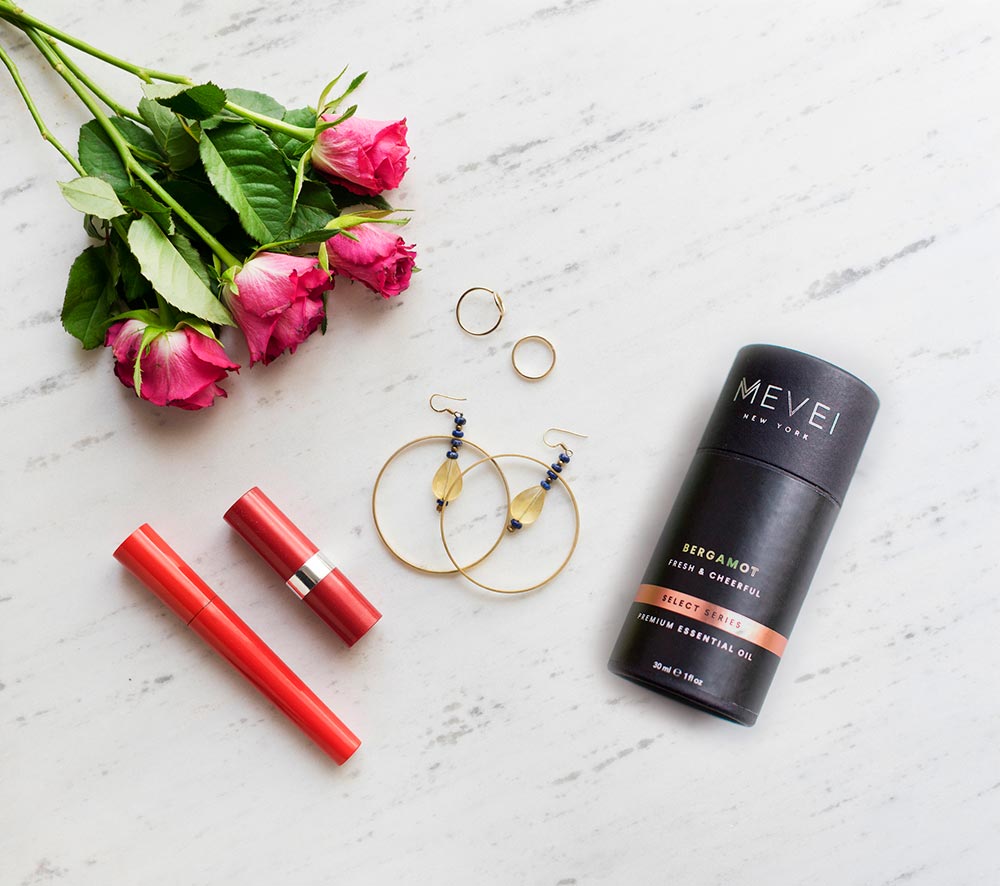 "

CURATED MOMENTS OF PLEASURE.

"

The MEVEI experience starts with our incredibly fine botanical ingredients sourced from sustainable farms that extract pure beauty from mother earth according to our exacting standards. We take pride in going the extra mile when it comes to finding the very best ingredients - Lavender from a gorgeous speck of a town in southern France, the finest Bergamot from the Calabria region in Italy. Our high standards continue with our luxurious packaging.

Our signature patented violet glass bottles offer the greatest degree of protection from the damaging UV rays. Timeless and protective qualities of violet glass are traceable back to the ancient Egyptian civilization, when valuable essences and healing elixirs were kept in gold and violet glass containers. The unparalleled quality of our bottles ensures freshness and gives our oil an extended lifespan. Like a fine wine, some oils age gracefully when encased in violet glass walls.
"

A REMARKABLE EXPERIENCE FROM NATURE TO YOUR DOOR.

"

Our attention to every detail ensures that we craft the most magnificent oils and blends. Boasting the perfect combination of extravagance and consciousness, our oils are naturally eco-friendly products. The elegant character of our packaging makes for a memorable gift or a splendid self indulgence. We take pride in the outstanding service we provide to our customers and admirers.The extra mile we go during our creation process ensures an exceptional experience every time.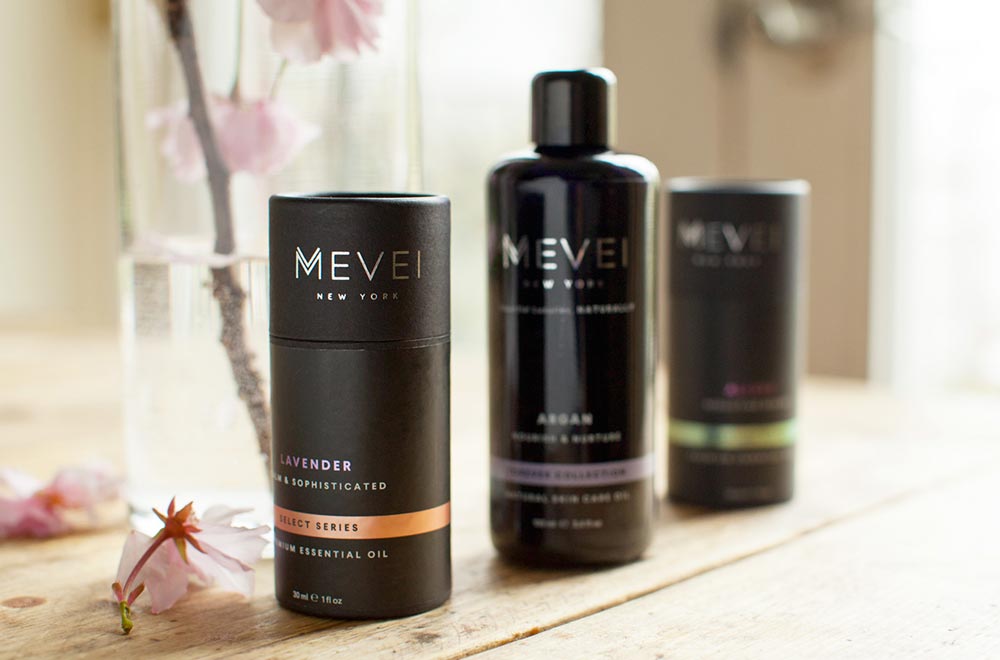 WE'D LOVE TO HEAR YOUR QUESTIONS, COMMENTS OR GREETINGS.
We're so confident in the satisfaction of our customers, we offer free returns if you are not happy. But after all, who wouldn't be happy about a bottle of nature's finest offering?